Branding
Let us help you come up with content that is creative, relevant, engaging and in line with your brand.
We can source, customise and design content that is relevant and responsive.
At Tradewinds Web Design, we work hard to provide affordable, customised content that will be equally engaging and relevant.
We test creative contents responsiveness to various multimedia devices to ensure ease of use for the consumer.
Lastly, we ensure all content meets your approval prior to use.
Text
We have access to experienced professionals that can write engaging and relevant text for your website.
Logo
We use design specific software to create you affordable Logos in various digital formats.
Illustrations
We can source illustrations with your business in mind. our design team will ensure all illustrations are responsive and meet your approval.
Advertisements
We can create various visually appealing ads for your social media pages and website.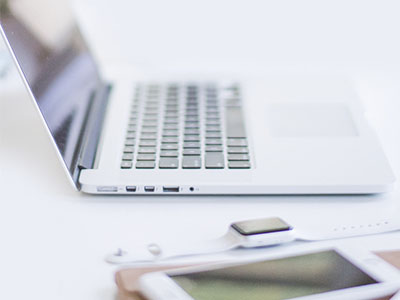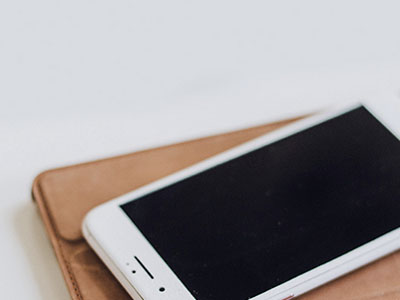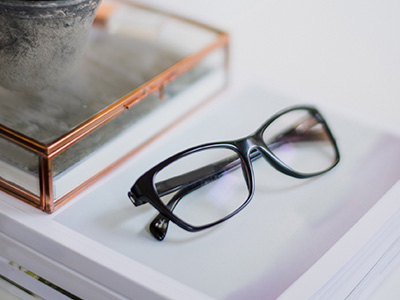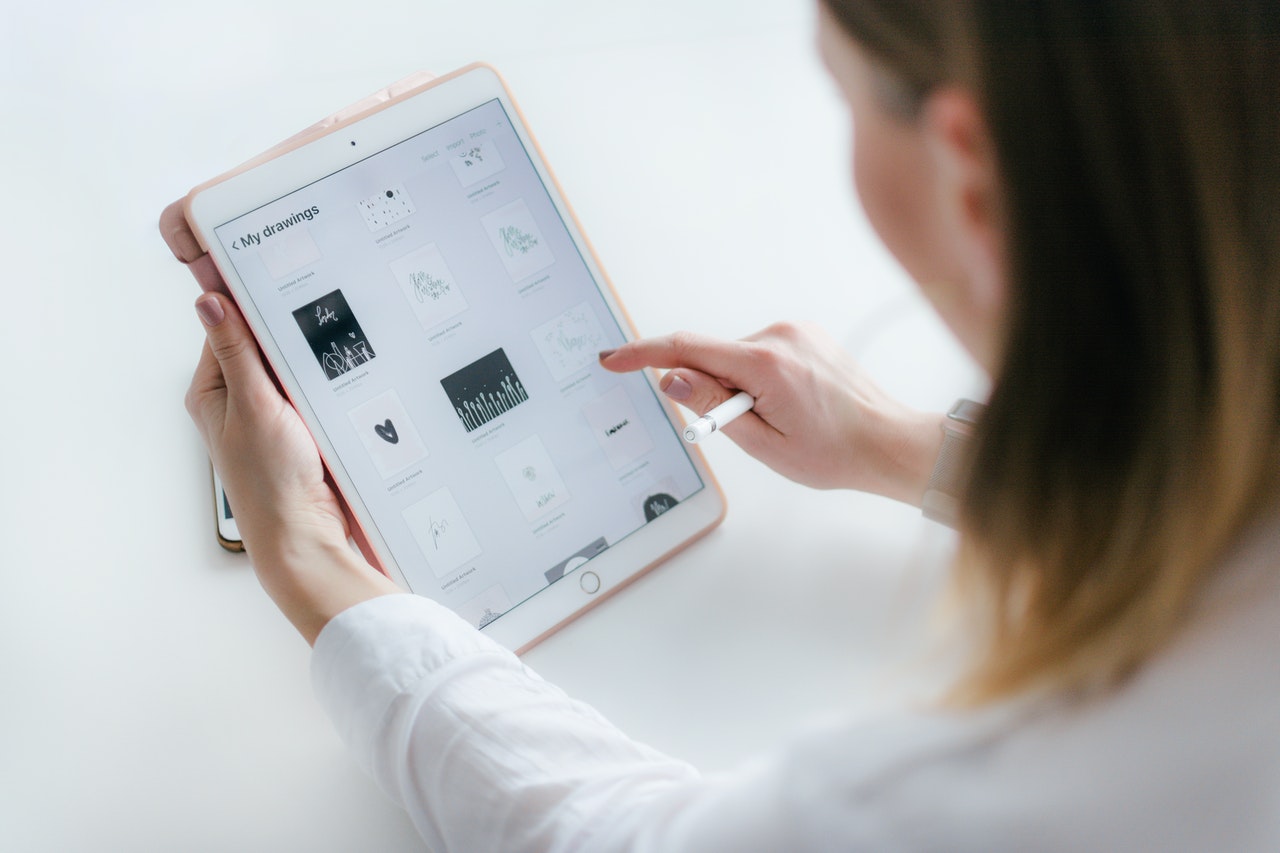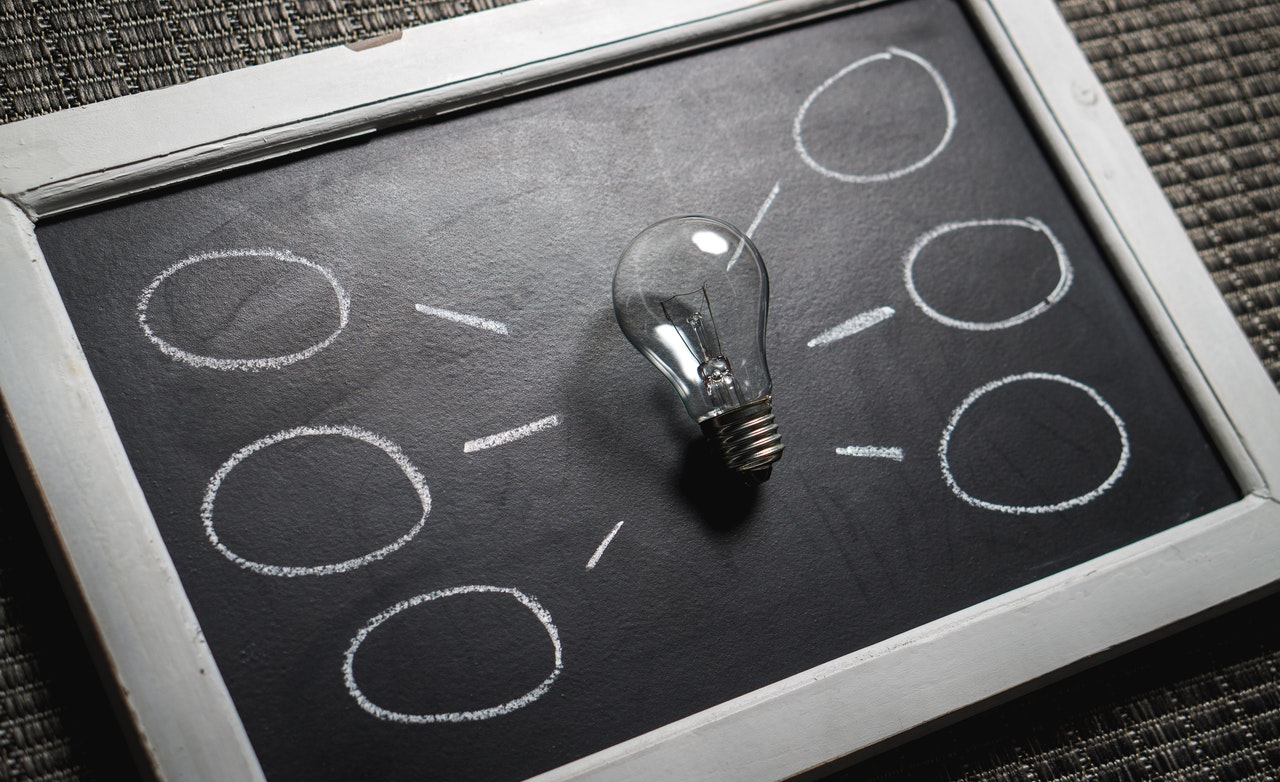 Responsive For All Devices
We offer 10 FREE samples of each project for you to review. When you find one you like, FREE consultation on design changes. Only pay for the end product. Our time is on us.
Every day our design team is creating and customising images, mockups, advertisements, logos, copy and more
Excepteur sint occaecat cupidatat non proident, sunt in culpa qui officia deserunt mollit laborum. Sed ut perspiciatis unde omnis.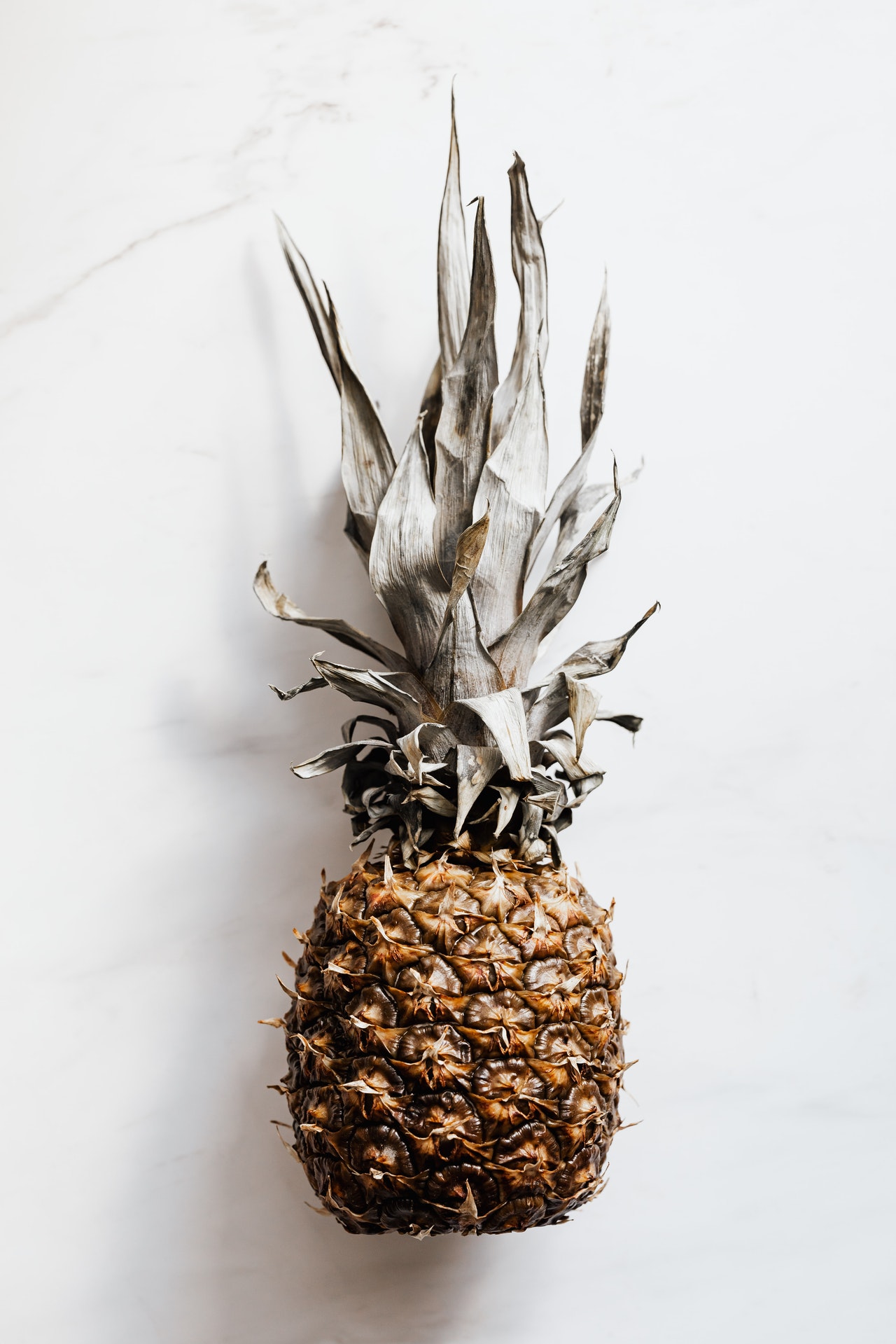 Let's Start Something new

Say Hello!
Do you have a project in mind? Would you like some assistance building content for your website? Need someone to manage content on your social media pages? We can help you. Let's start a conversation.