Web Design Gympie
Tradewinds Web Design in Gympie Queensland (QLD) creates Small Business Websites and offers SEO & Digital Marketing Services.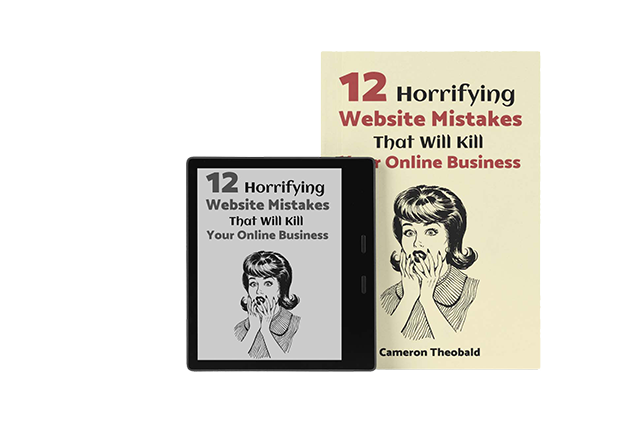 Tradewinds Web Design specialises in scalable & affordable websites for small business owners.
Our 54-page book "12 Horrifying Website Mistakes That Will Kill Your Online Business" is available absolutely free.
Check out our awesome Gympie Website Deals
Get your Gympie Business found online for the cheapest price around.
For as little as $299 Tradewinds Web Design can help put your business front and center ahead of the online competition.
Tradewinds offer the best prices in Australia when it comes to SEO, Digital Marketing and Website Design.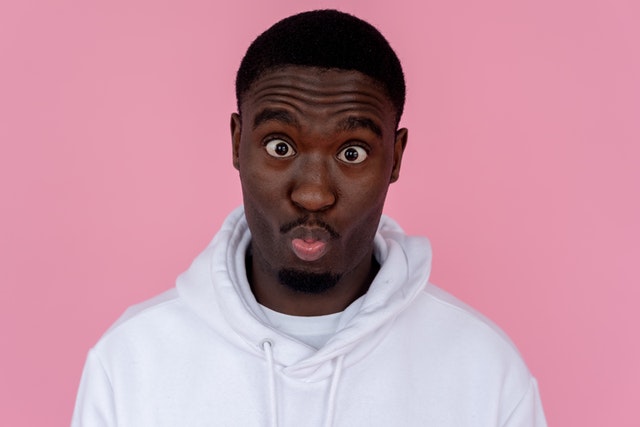 Tradewinds web design have the best priced websites in Australia for only $299. We help you build a site that truly reflects your business and reaches a huge audience in the Gympie area.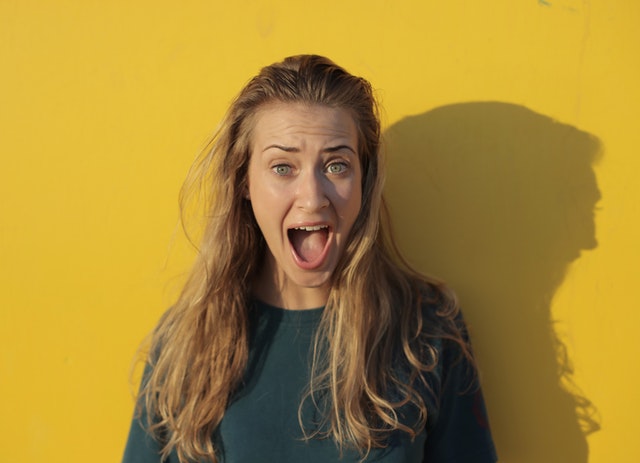 If you already have a website and are desperate for more online visitors you need Tradewinds Web Designs SEO packages. We help small businesses in Gympie get found online through our 7 step SEO approach.
Do I need A Website For My Small Business In Gympie?
Despite the popularity of Facebook, Instagram and free local listings from Yellow Pages, Local Search and True Local, it is crucial to have your own personalized website as the hub of your business. Your website is a 24 hour advertisement for your business and reflects on the professionalism of your business. Here are some of the reasons you need a website for your small business in Gympie.
People in Gympie are becoming more efficient/lazy at finding what they want. Your business needs to be found on the first page of Google not just Google My Business. Having ownership of your website allows you to be found by people searching for related key words.
Ownership of your own website shows professionalism and builds trust with prospective clients. A listing on Google My Business or Yellow pages with no website shows a lack of management and can cast a dim light on professionalism.
Having your own website in Gympie gives you the authority to put your best foot forward. Don't leave your listing in the hands of a third party like a local listings website who place those who pay the most to show up first. With your own website you can customise as you choose.
A website is more affective than Google ads or Facebook ads and is open 24/7.
You can collect valuable data on those searching for your business offerings and visitors. You can see who is using your site and how they interact with your site. You can tailor to user experience.
Your contact details are easy to find and you can rise above others in your field.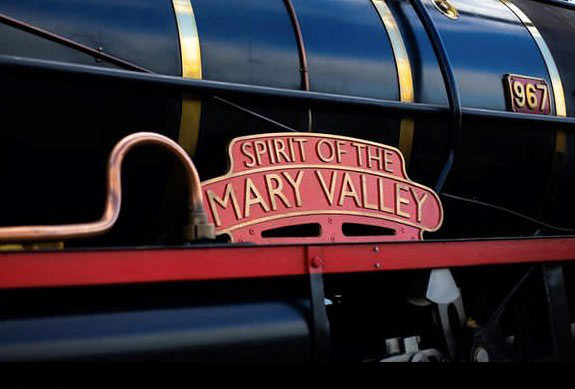 Tradewinds Web Design Is Local to the Gympie Area.
Don't use a company who ships their responsibilities over to India or the Philippines. Your Website will be proudly Australian made and owned here in QLD. Many companies are now outsourcing their business overseas to people who do not understand the intricacies of doing business in Australia. Tradewinds Web Design will meet up with you locally and design a website to your specific needs.
One Page Website
1 Complete Website Page

SEO Inclusions

Includes Domain Name / IP Address

Super Fast Aussie Hosting

Local Australian Server

Affordable Customised Upgrades
Three Page Website
3 Complete Website Pages

SEO Inclusions

Fully Customised Pages

Includes Domain Name / IP Address

Super Fast Local Aussie Hosting

Affordable Customised Upgrades
Five Page Website
5 Complete Website Pages

SEO Inclusions

Fully Customised Pages

Includes Domain Name / IP Address

Super Fast Aussie Hosting

Affordable Customised Upgrades
eCommerce Website
Price Starting From
  Complete eCommerce Website

Includes Domain Name / IP Address

Super Fast Aussie Hosting

Full eCommerce Website Setup including: Shop, Cart and Checkout & More.

Affordable Customised Upgrades
Customised Hourly Blocks
Price Starting From
  Purchase Unique Customised Tasks

Email Setup – MailChimp

Custom Coding

Integration of Plugins

Affordable Customised Upgrades