Web Tuition
Learn How To Fix Broken Or Underperforming Websites & SEO Campaigns
Follow These Steps To Secure YOUR PLACE
Step 1
Decide if you would like to learn privately or as part of a group.
You can bring your own team or partner with other businesses. You can split the costs with friends and colleagues.
The price is set at $74.95 per hour regardless of how many people attend.
Step 2
Decide what skill you would like to learn or alternatively choose your biggest problem or business weakness as an area of study.
Step 3
Get in touch with Tradewinds Web Design to secure your desired one-hour session.
Our lessons are available on weekdays from 9am – 12pm.
Step 4
Decide who or how you will make the $74.95 payment.
We accept Bank Transfer, Bitcoin, & Paypal 
How Can Your Business Benefit From Web Tuition?
Each lesson will be guided by our head instructor. 
Cam is an ex Special Education Teacher who knows how to break down complicated topics and processes and explain them in common Aussie English. The greatest results are achieved through a hands-on learning experience. You will find that by participating in practical problem solving you will gain the experience needed to tackle your own personal business needs.
Each lesson is tailored to your goals. 
Why learn something you will forget as soon as you leave the lesson?
When you possess the skills needed to solve your immediate problems you will gain confidence working with websites and content management systems. It is proven that you will retain greater knowledge from actionable steps. What better way to learn than by fixing your own website or by building a fresh website.
Your business will benefit immediately.
When you learn by doing you are also taking actionable steps to strengthen and refine your business branding and marketing.
You will gain the skills and language that will help you continue to succeed online. The Australian business landscape is changing and if you want to survive and thrive in the coming years you will benefit from a greater understanding of SEO practices and web design skills.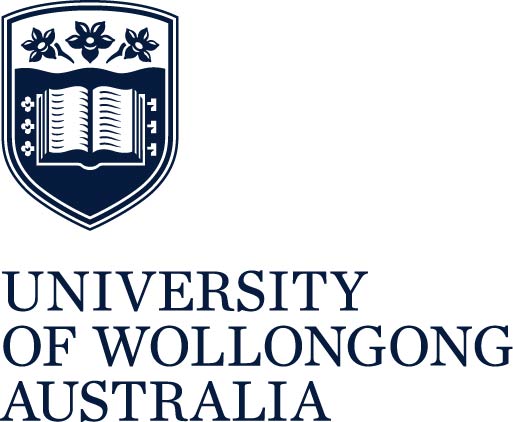 Tradewinds Web Design Offers Individual or Group Tuition
Unsure where to start?
Our lessons are tailored to your unique needs. We can guide you through a structured hands-on process to ensure you get maximum results. You will see immediate results as we get to work on your biggest problems.
Are you sick of competitors' websites outperforming yours?
Learn how the tricks of the trade from a qualified web designer who will show you how SEO and Web Design work in conjunction to produce the results your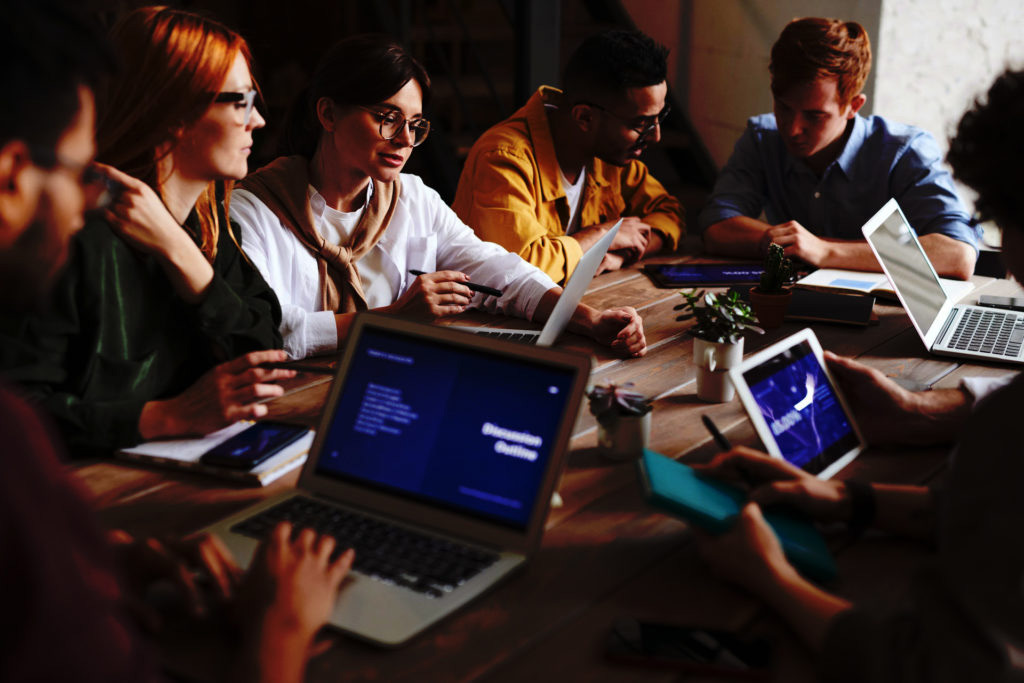 Let's Work Together
We understand small business needs in Australia. Tradewinds knows the obsticles faced by small businesses when you launch your unique brand online. We believe that small business websites are an essential component in the plan to entice more customers to choose you over your competitors. Tradewinds Web Design has helped dozens of businesses showcase their products and services with customisable, responsive websites that rank well on all search engines and browsers. Tradewinds Web Design delivers personalised service and customised solutions to help any small business achieve online success at an affordable price.