Tradewinds Web Design
Responsive Website Design That Gets Noticed.
With Tradewinds It's A Breeze.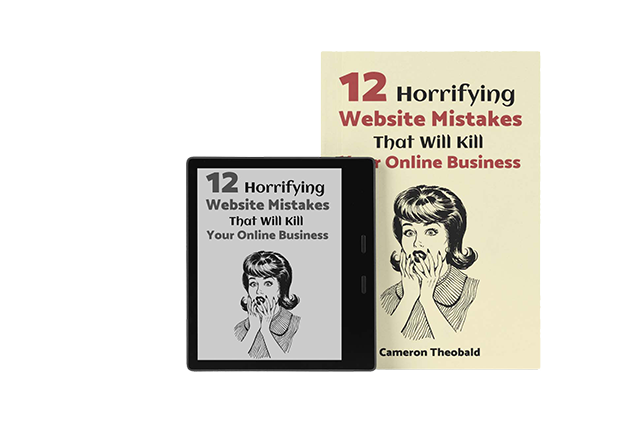 Tradewinds Web Design specialises in scalable & affordable websites for small business owners.
Our 54-page book "12 Horrifying Website Mistakes That Will Kill Your Online Business" is available absolutely free.
Our Services
Tradewinds Web Design specialises in small business website builds that convert prospects to customers.
Our website designs are completely mobile responsive and built with the user experience in mind.
Allow Tradewinds Web Design to place your business front and centre on all browsers and search engines.
Eye Catching Websites
Our websites are rigorously tested to ensure they look amazing on a Desktop Computer, Tablet, Mobile Phone and even Smart TV's. Tradewinds Web Design will make sure your customers are engaged on all devices. Our responsive designs allow smooth and easy access for a state-of-the-art browsing experience.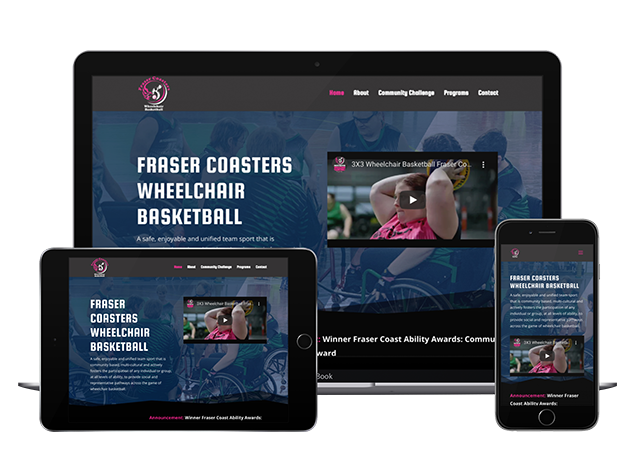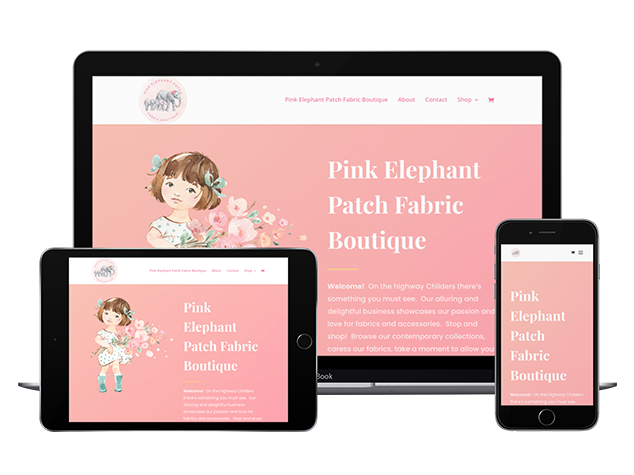 Search Engine Optimisation & Digital Marketing
We use our knowledge to push content to Google bots, so it is scanned and indexed as soon as it is created. We use social media to feed into your website and elicit a desired response.  We also use social media to build your overall brand reputation and form solid street cred.
Your websites content can be carefully constructed to fit your audiences search terms and place your website smack bang in front of their eyes.  
100% Custom Website Builds Throughout Australia
We design websites for all clients in all fields of business. Tradewinds Web Design work closely with you to make sure your business is presented in the best way from the very beginning. 
We Provide consultation and web services to clients all over Australia.
Our Main office is located in the following geographical area:
We also service the surrounding regions and towns.
Tradewinds Web Design are experts in small business website designs and SEO services that achieve maximum results with small price tags.
Tradewinds Web Design create websites for a wide range of customers. We build custom sites for not for profit organisations, personal brands, small businesses, ecommerce shops, artists, authors and everything in between.
We carry out regular updates on all sites and ensure your online presence is worry free.
Your business and branding is in safe hands with competent and qualified web technicians.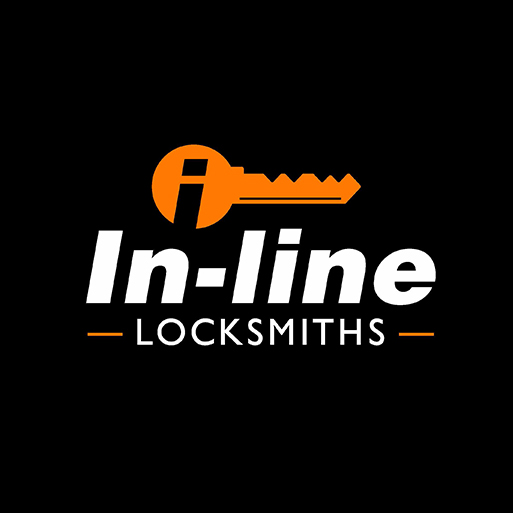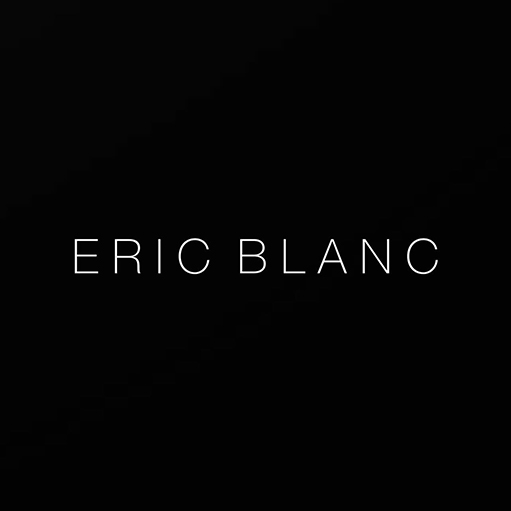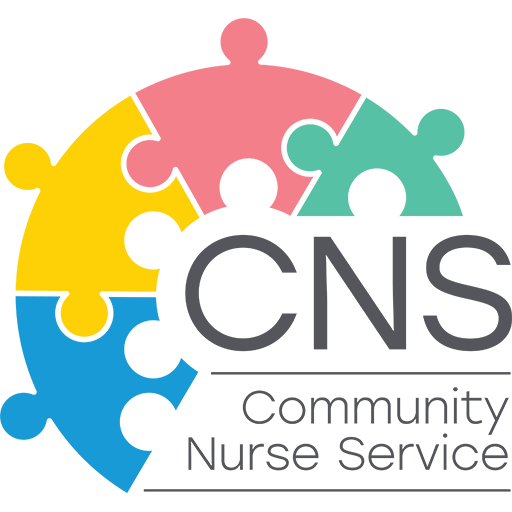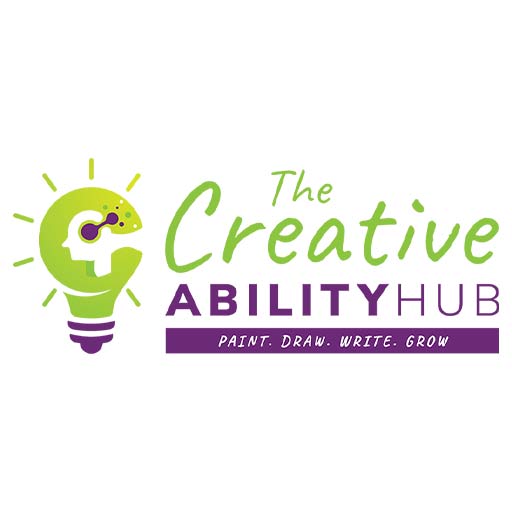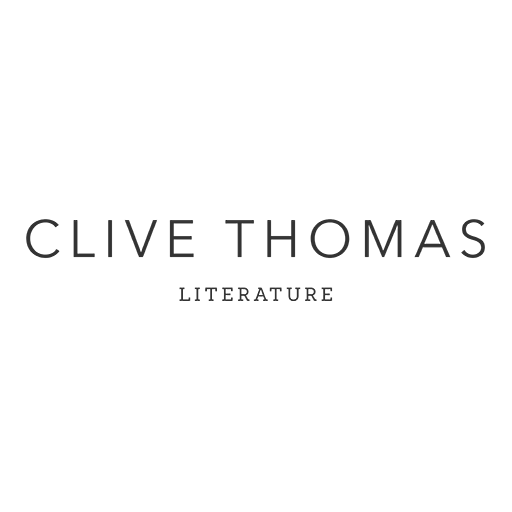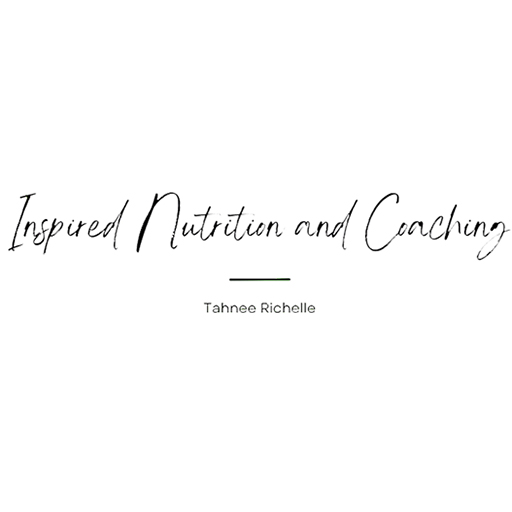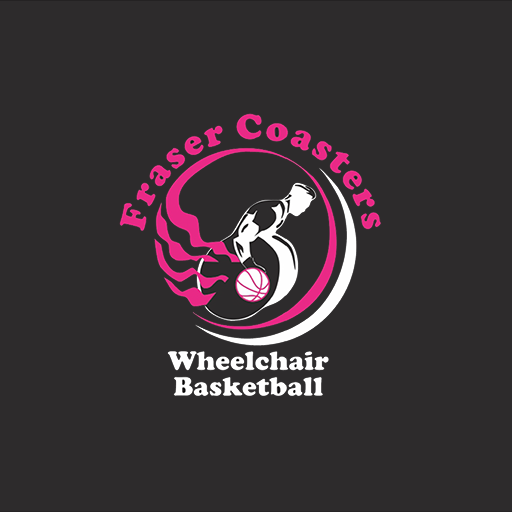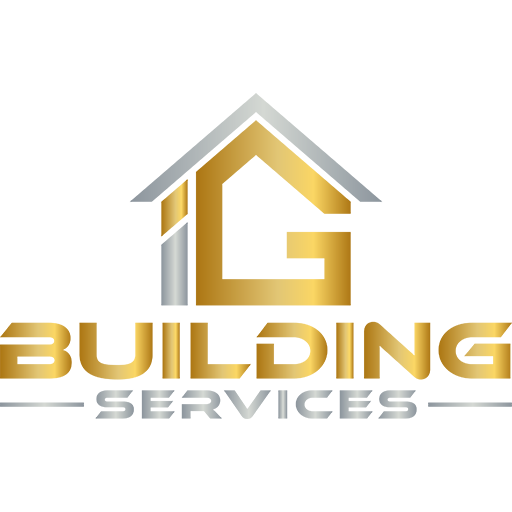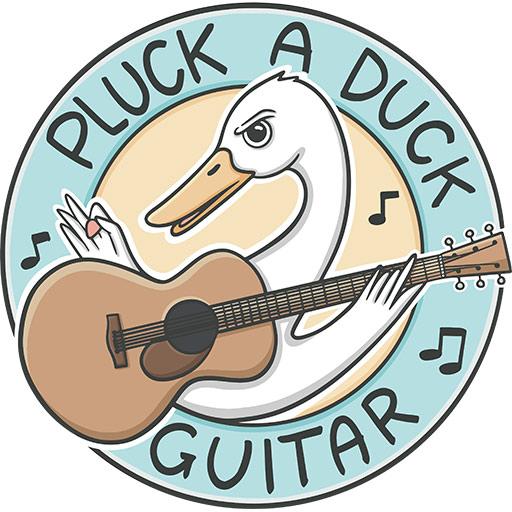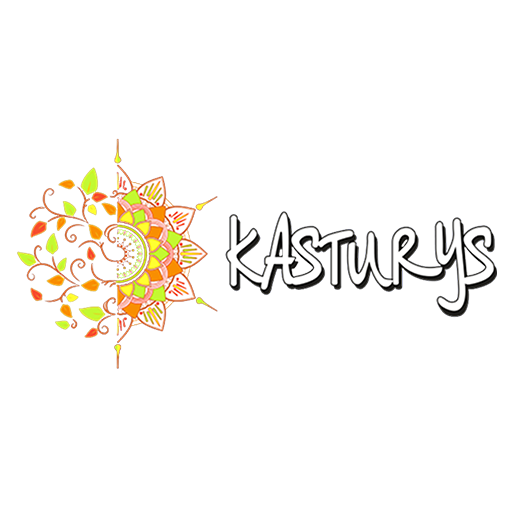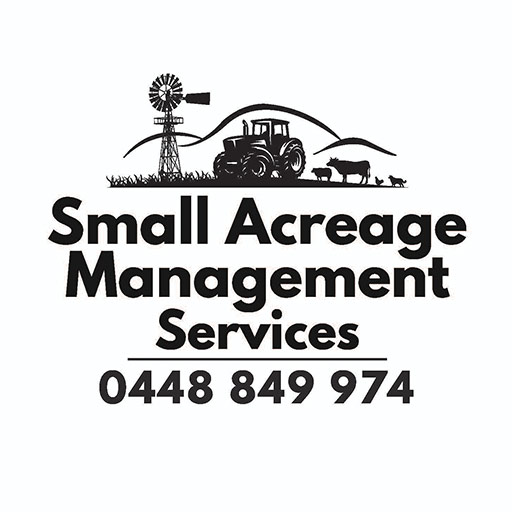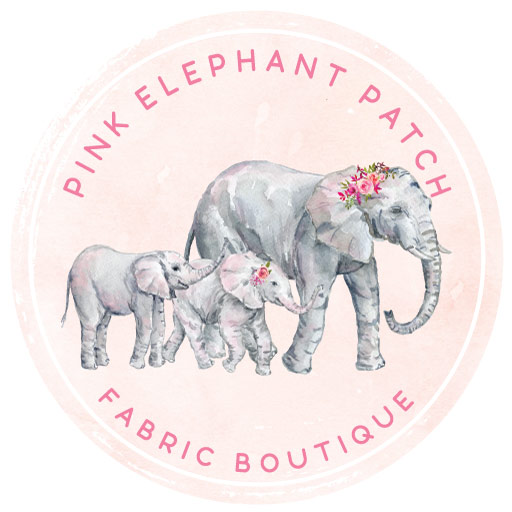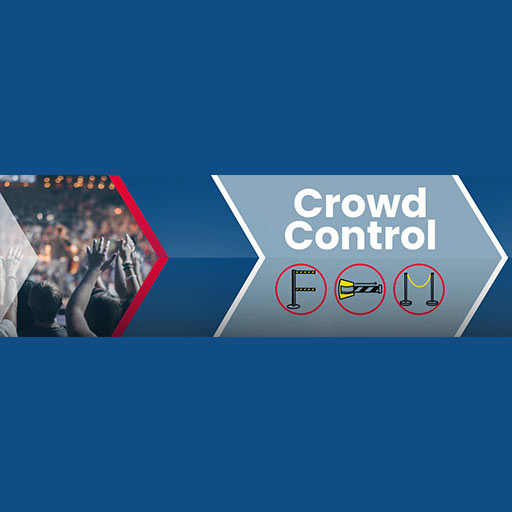 We Optimise for Mobile Web Browsing.
Don't Risk Leaving The Look And Feel Of Your Mobile Website In The Hands Of Amateurs.
It bugs users when half your screen is cut off or images are overlapped due to poor planning and design….disgusting!
Tradewinds Web Design follows the best practices set out by the World Wide Web Consortium to ensure your website is world class. The W3 Consortium is the international standards organisation for the entire world wide web. They basically made the web we use today!
Don't Take My Word For It.
Check The Statistics!
3.5 Billion Smartphone users browse using mobile phones instead of computers.
Mobile phone browsing using smartphones is more popular than any other device.
Almost nine in 10 people (88%) have a social media profile and most social media is accessed on a smart phone.
Almost nine in 10 people (88%) have a social media profile and the majority of these profiles are managed on a mobile phone.
60% of Australians use the internet more than 5 times a day.
Most people sleep with a mobile device near their bed and (59%) check their phone first thing in the morning.
Almost half are now accessing social media on their phones during a work break (42%) or at lunchtime (41%). One in five people (22%) use social media when commuting.
Tradewinds Web Design can optimise your website for the best user experience on mobile devices and can link you with the most popular social media channels for seamless integration.
The Tradewinds
Process & Workflow.
Tradewinds Web Design follow a proven process to ensure a fast turnaround time. We work with you to plan an affective strategy and eye catching design. We develop your custom design using the standards set by the leading authority of the World Wide Web Consortium. Tradewinds Web Design are business and marketing experts. We ensure that your new website will rank on Google when it is first published so your customers will flow in early.




Cameron Theobald
(Director Tradewinds Web Design)
(B.A. Community, Culture and Environment, Grad DipEd Secondary, GradCertDiv, Cert IV New Small Business, Cert IV Web Based Technologies.)
Our Director Cameron Theobald has a passion for small business and seeing clients realise their online potential.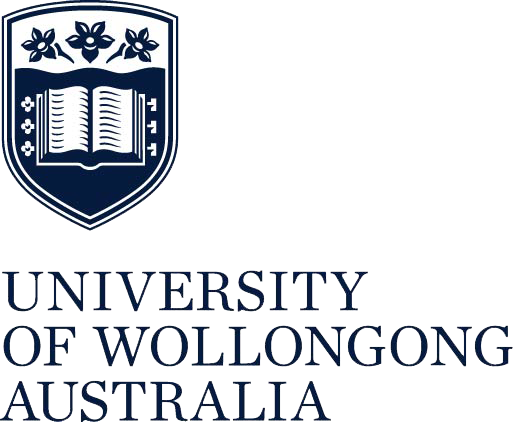 Our Pricing Reflects the 4 Key Components of any website.
SEARCH ENGINE OPTIMISATION
Get found quickly on Google and all other major search engines.
Customise your website and make the most of all the tips and tools Tradewinds uses for search engine optimisation.
If your not on Google can anyone find you?
STRUCTURE
A website can be filled with useful informative and engaging content but users will jump ship and leave if you have poor structure and navigation.
Keep visitors engaged with the help of Tradewinds structuring techniques.
CONTENT
Content refers to the information stored in your website.
Text, images, media and documents need to be arranged in a way that makes users want to stick around.
 INFRASTRUCTURE
This refers to the hardware, software and systems that are holding the website together. These are the behind-the-scenes  components that have a strong impact on the capabilities that a website can support.
Allow Tradewinds to offer a fast, safe and reliable website housed on Australian shores.
Let's Work Together
We understand small business needs in Australia. Tradewinds knows the obstacles faced by small businesses when you launch your unique brand online. We believe that small business websites are an essential component in the plan to entice more customers to choose you over your competitors. Tradewinds Web Design has helped dozens of businesses showcase their products and services with customisable, responsive websites that rank well on all search engines and browsers. Tradewinds Web Design delivers personalised service and customised solutions to help any small business achieve online success at an affordable price.
Download Our New Client Profile